Yonge City Square Condos - Toronto
Amenities-
Cabana with BBQ, Gym, Games Room, Guest Suites, Fireplace-Adorned Library, Entertainment Lounge, Movie Theatre, Golf Simulator Pods, Dance Studio, Steam Room, Treatment Room, Yoga Studio, Mahjong Room, Mini Golf Course, Fire Pit.
Suite Size – 331 – 1024 Sq Ft
Building Status – Preconstruction
Selling Status – Selling Now
Yonge City Square Condos by Gupta Group are new Toronto condos on York Mills Road and Yonge Street. New condos in 20 years, Yonge City Square Condos will rise 28 storeys over Hogg's Hollow, one of North York's most attractive communities. Superior indoor and outdoor amenities and big units with private balconies overlooking the city skyline will be in this modern complex. Residents can easily reach Yonge-University subway station on Yonge Street and York Mills Road. Highway 401, the city's best lifestyle alternatives, and numerous lovely parks and green areas are easily accessible from this connected region.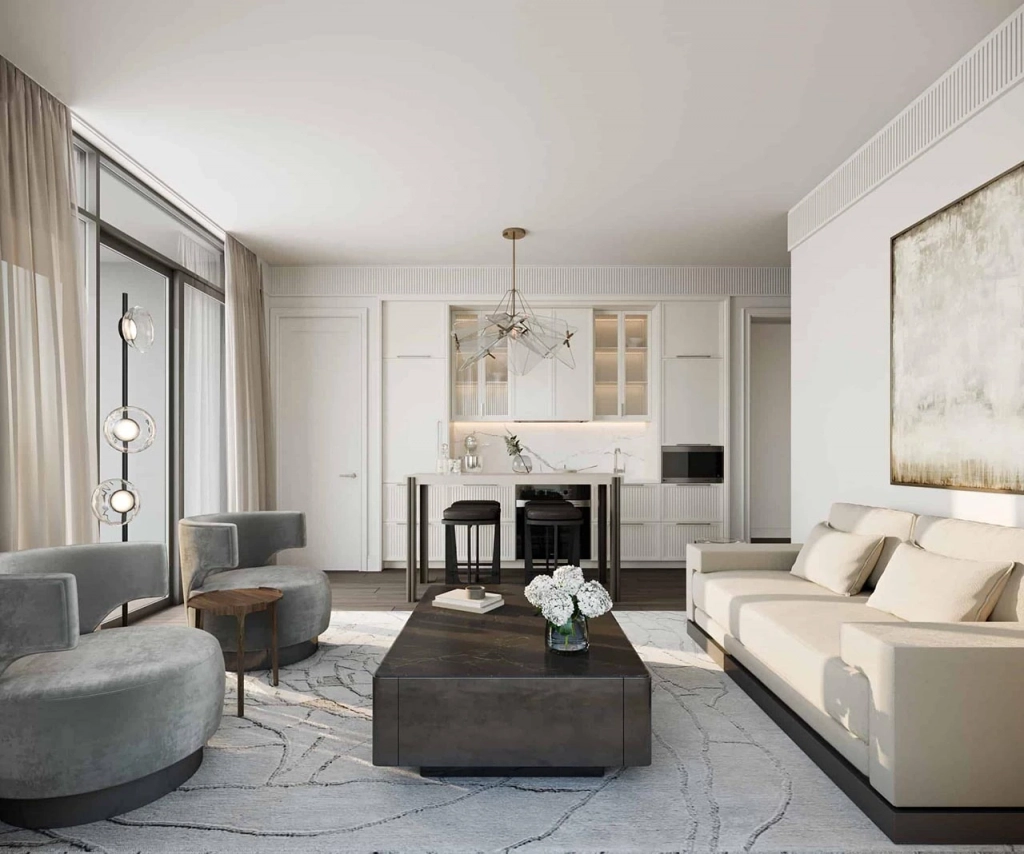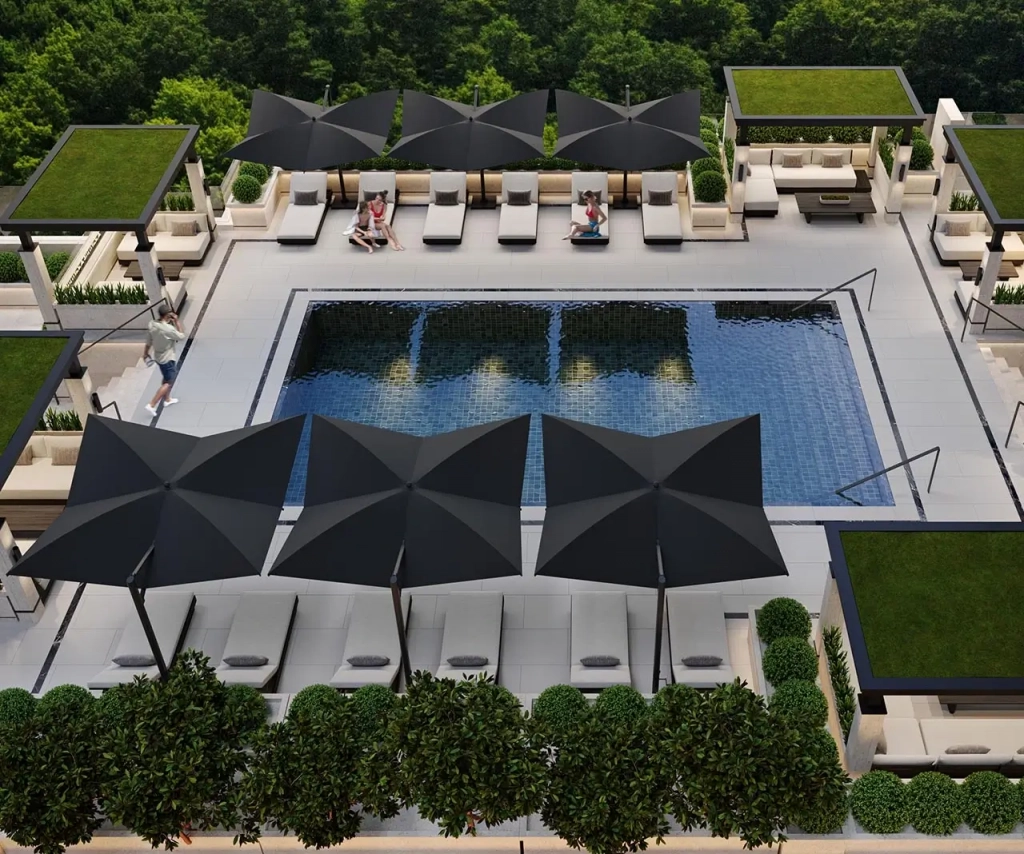 Yonge Street is a significant thoroughfare that runs through the heart of Toronto and is home to some of the city's finest lifestyle amenities, daily necessities, and popular retail establishments. Residents of Yonge City Square Condos will have immediate access to retail offerings on the building's ground floor, as well as a variety of dining, shopping, and entertainment venues in the surrounding area. These malls are readily accessible: Yonge Sheppard Centre, Bayview Village, Yorkdale, and Fairview. Mel Lastman Square and the Meridian Arts Centre offer world-class music and theatre, contributing to the community's thriving arts and culture scene.