Developer- Broccolini Construction Inc.
Amenities- tech studio, guest suite, co-working lounge, yoga studio, kids play zone, fitness centre, soirée lounge, and speakeasy
Suite Size – 328 – 1125 sq ft
Building Status – Preconstruction
Selling Status – Selling Now
A brand-new residential condominium called The Riv Condos is now in the pre-construction stage. Our ideal location, which is beside the recently renovated Don River, provides homeowners with a special fusion of urban convenience and natural beauty. The Riv is poised to reinvent modern living in East Downtown Toronto with its opulent amenities, generous unit plans, and dedication to sustainability. The Ontario Line, Port Lands waterfront renovation, and East Harbour redevelopment are all close to The Riv Condos, which is located in a significant region of change.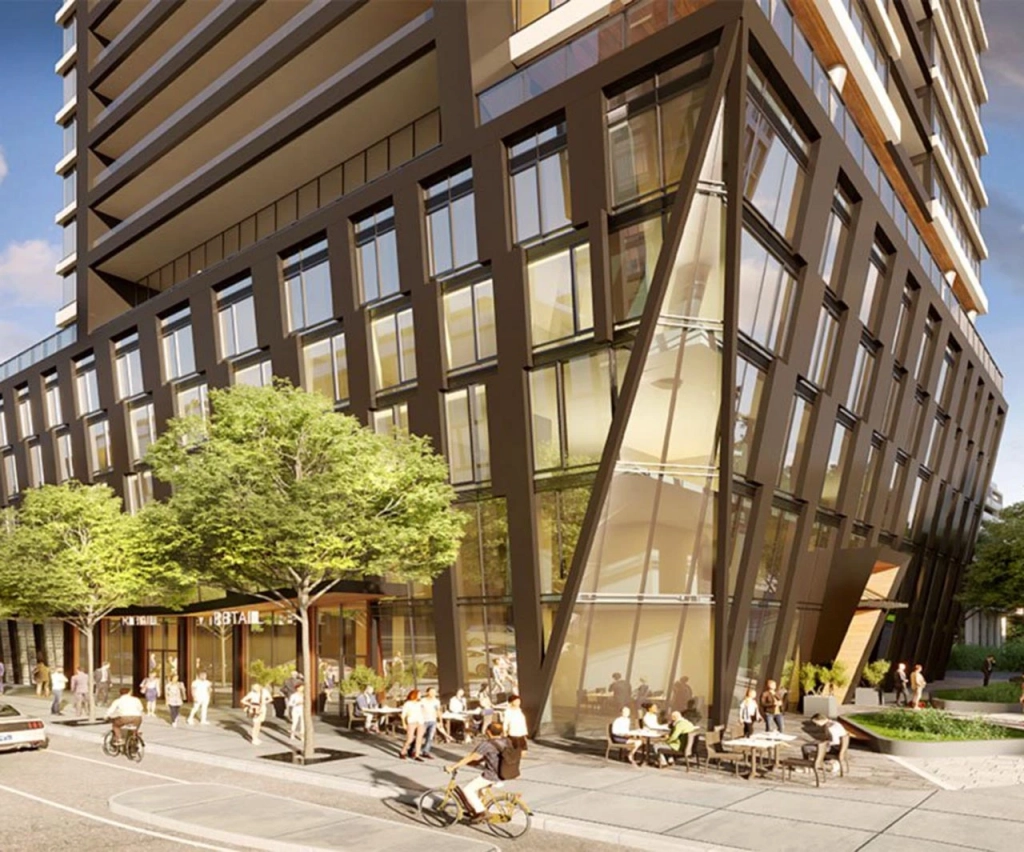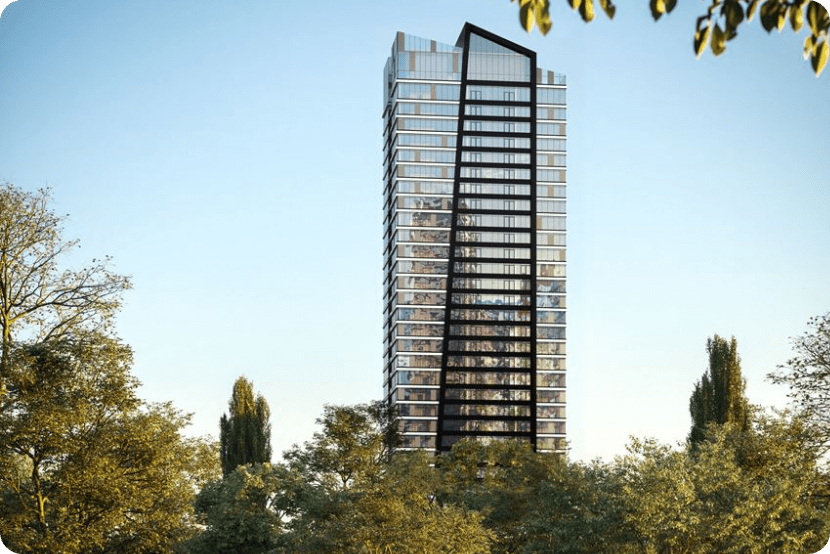 A number of trendy eateries, bars, and shops can be found along this stretch of Queen Street East, which also provides easy access to some of the city's most distinctive neighbourhoods. You can now enjoy a scenic refuge thanks to the Port Lands Waterfront's reconstruction, especially one that brings together the charm of the city and the serenity of nature. Take a leisurely stroll around the waterfront's redevelopment and enjoy the breathtaking sights along the way. Enjoy the harmonious blending of urban and nature aspects, last but not least.