Developer – Marling Spring Developments
Amenities- Parcel Rooms, Residents Lobby, 2-story Weights, machines, spin, yoga, boxing, and more in a fitness studio, a screening room, a social lounge, a work area, a games room, an art studio, a meeting room, a library lounge, a pet wash, an outside dining area, an outdoor BBQ area, and an inside lounge are all features of the kids' area.
Suit Size Range – 375 – 1055 Sq Ft
Ceiling Height – From 9'0"
Construction Status – Preconstruction
The Dawes Condos are the Marlin Spring's most recent premium residential condominiums. The Dawes project, a blend of elegance and convenience that gives inhabitants access to the best of Toronto, comes with a plethora of advantages. There are many chances for education, leisure, dining, and other amenities in the upmarket Danforth Village neighborhood. The design of the towers encapsulates the spirit of the neighbourhood and community as well as the aspirations of contemporary architecture. For any family looking to settle in the centre of this bustling city, amidst scenic surroundings, Dawes Condos are a profitable investment opportunity because to their excellent connectivity with the Greater Toronto Area and close proximity to Lake Ontario.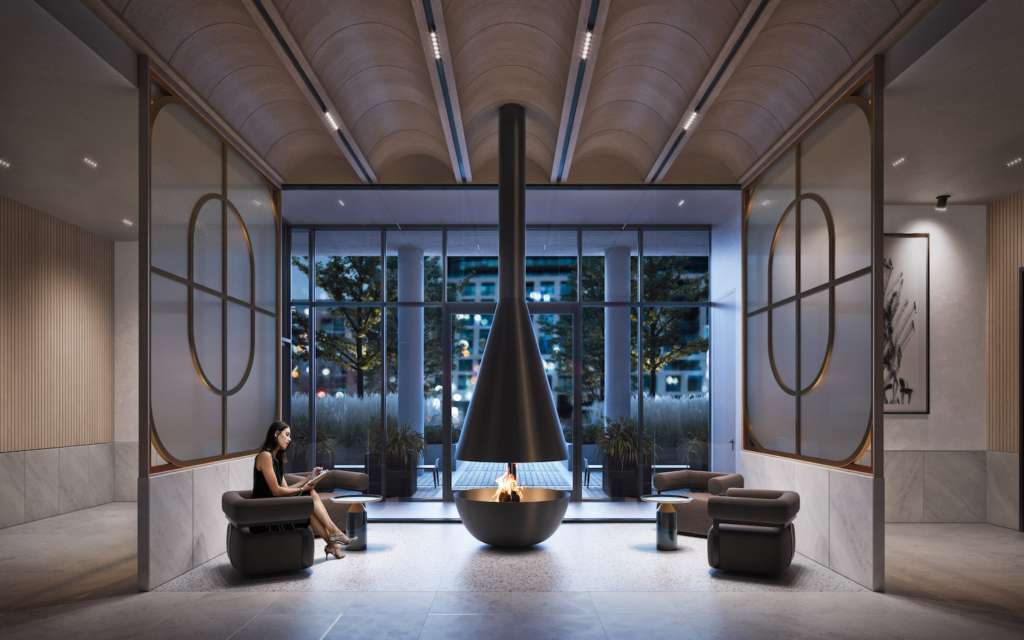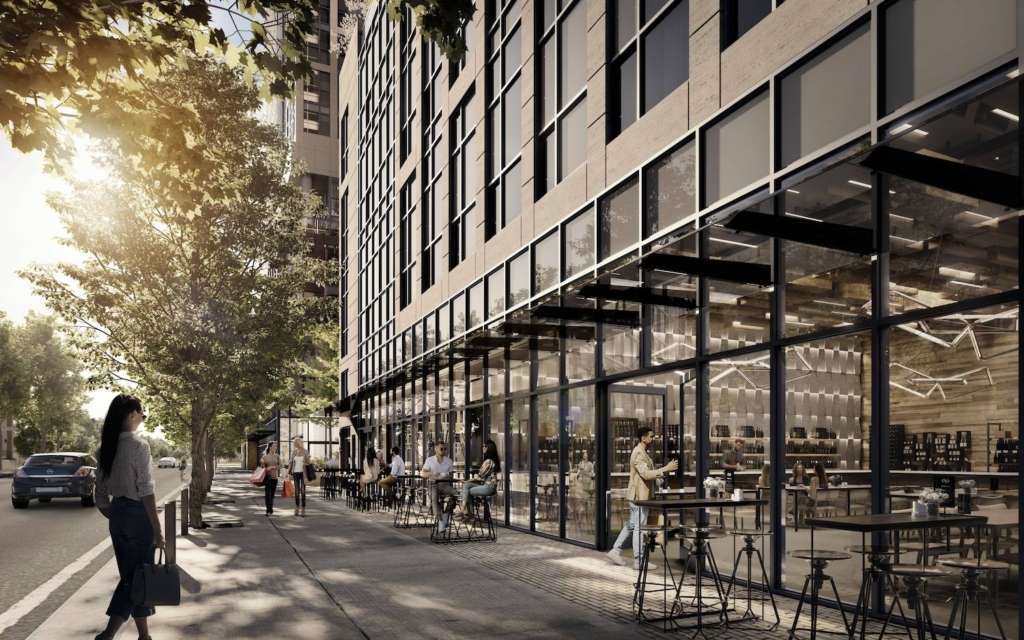 Be one of the select few to live in this developing neighborhood, near some of the best public transportation in the city, with the TTC & GO both just outside your front door. You can walk to everything you need for fantastic days and evenings. Shopping, dining, and an active social life are all accessible nearby. The Walk Score for Danforth Village is an impressive 91/100. Residents at Dawes Condos may easily stroll to a variety of lively neighbourhood amenities, including dining, shopping, entertainment, and thrilling yearly cultural street festivals, as well as many popular national and international brands. Greektown is a well-known name for this area of the east end because of the wonderful culinary selections and specialized boutique stores that line the Danforth.
Similar Pre-construction Homes