Linea Condos- Scarborough
Amenities- Catering Kitchen, Fitness Centre, Skyview Lounge, Event Lounge, Private Dining Room, Entertainment Nook, Kid Zone, 2nd Floor Outdoor Terrace
Suit Size Range – 401-1101 Sq ft
Building Status – Pre Construction
Selling Status – Selling Now
Along Warden Avenue between Eglinton and St. Clair, this brand-new midrise luxury apartment will be 9 stories tall. Residents will enjoy premium building amenities that are only available to them, elegant, large rooms, and breathtaking city views from their own outdoor terraces. The magnificent exteriors and architecture of Linea Modern Condos will be a distinctive addition to this thriving neighbourhood. In the near future, Toronto's Golden Mile district is expected to experience significant growth, renovation, and rehabilitation, making Linea Modern Condos an exciting investment in a developing area that will provide residents with simple access to everything the city has to offer.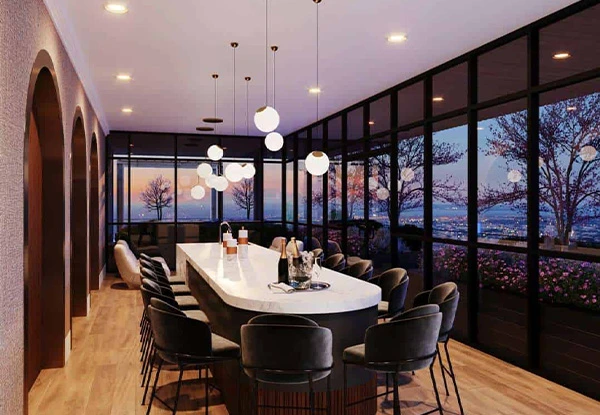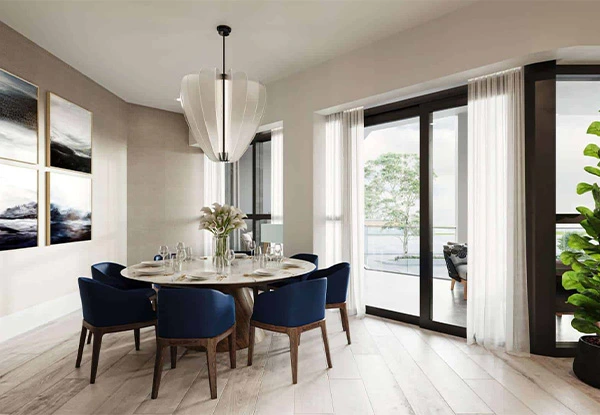 The Clairlea-Birchmount neighbourhood of Scarborough is home to Linea Modern Condos. Shopping is plentiful on Warden, Victoria Park, and Eglinton Avenues. Because it is conveniently located on the Don Valley Parkway and has excellent public transportation, this is the perfect commuting community. The two most significant characteristics of the area are Warden Woods and Taylor-Massey Creek, which together form a deep ravine valley that runs along Clairlea's south-east border. A paved trail in the Warden Woods Ravine reserve gives residents of Clairlea access to nature nearby.
Similar Preconstruction Homes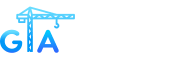 Interested
In this Property?