Developer- – The Daniels Corporation
Amenities- Shop Service at Doorstep, Garden, Outdoor Area.
Suit Size Range – 598-904 Sq ft
Ceiling Height – From 10'0"
Building Status – Pre construction
Selling Status – Selling Now
The Daniels master-planned community Olivia Marie Gardens, sometimes known as OMG, is situated at Mississauga & Olivia Marie Road in the centre of Brampton. A second phase is now in progress after the first phase's success. Introducing OMG 2 (Olivia Marie Gardens). This second building in a series by the Daniels Corporation is now in the pre-construction stage. It will have four stories and a variety of condominiums to meet your needs.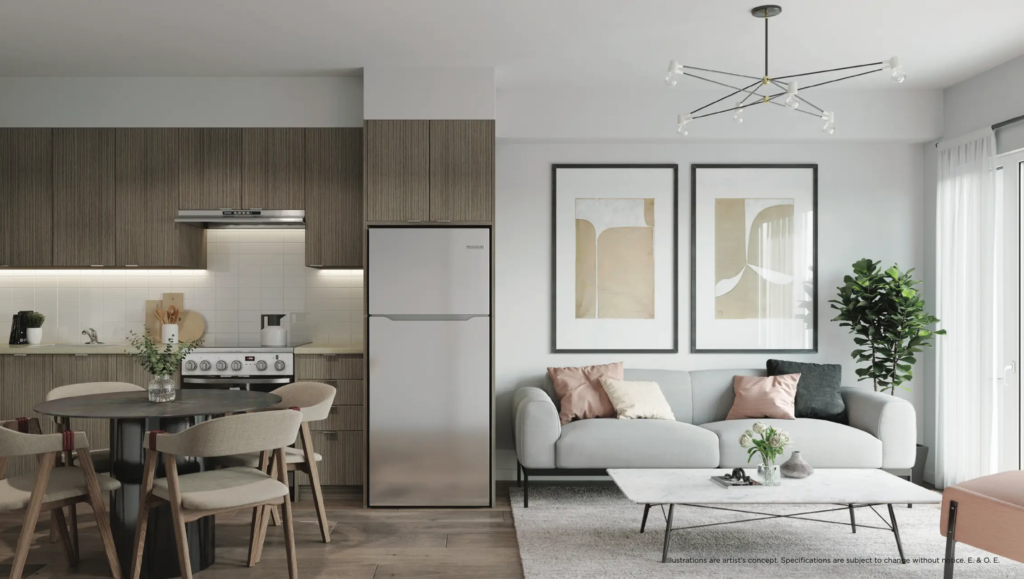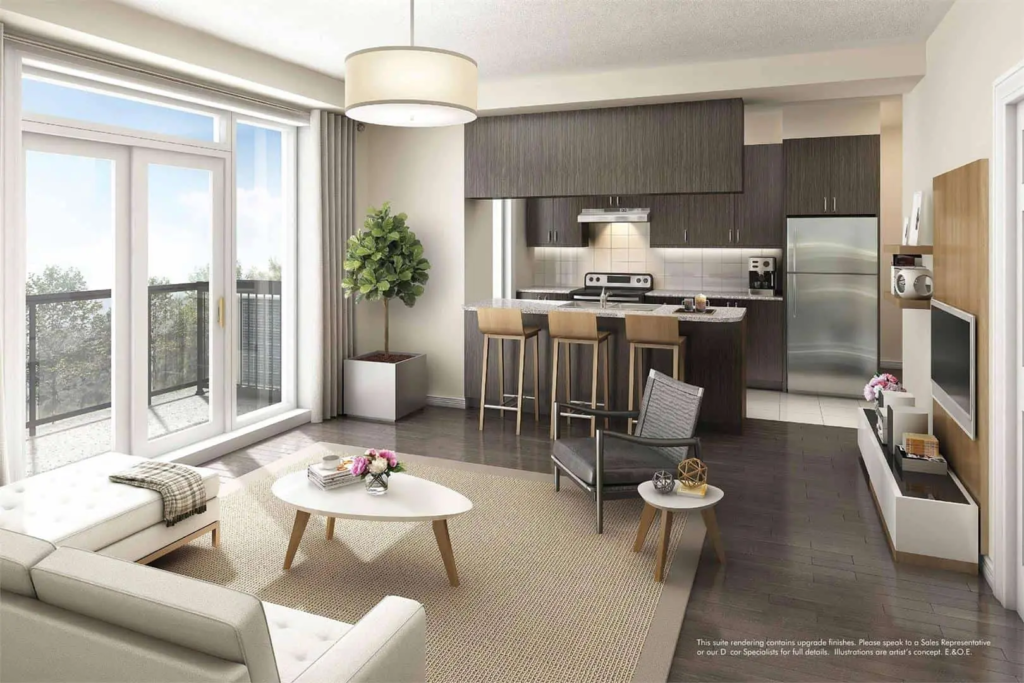 OMG2 is located in the centre of Brampton, near to everything. Residents can stroll down lovely Main Street in downtown Brampton in only 15 minutes. Attend a performance at the renowned Rose Theatre, a hub for live entertainment in the heart of Brampton. Gauge Park is a pleasant city park where you may spend a warm summer evening enjoying local activities, music, and festivals. Eldorado Park, the neighbouring Lionhead Golf Club, Meadowvale Conservation Area, and Streetsville Glen Golf Club are just a few of the neighbouring parks and green spaces. Numerous green parks, hiking paths, and conservation areas can be found close by.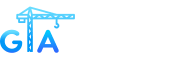 Interested
In this Property?