You Must Know Three Things Before Purchasing An Assignment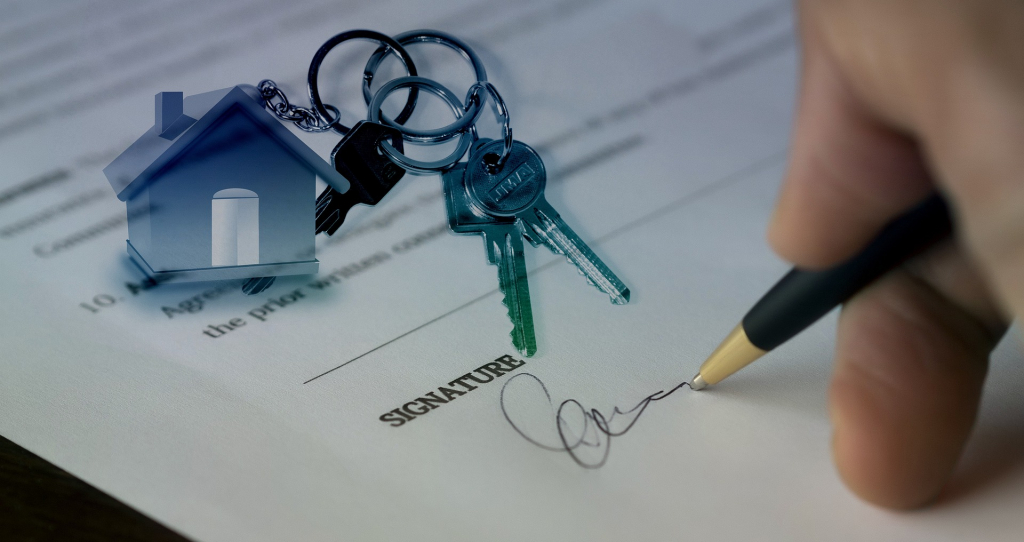 It's important to carefully consider these points before purchasing an assignment property:
1. Developer Approval

Before proceeding with an assignment, make sure that not only the seller (assignor) agrees to the terms, but also that the developer approves of the transfer. Developer approval is crucial, and they might require pre-approval from the new buyer to ensure they can afford the unit.
2. Changing Conditions

Be aware that conditions set by the developer might change during the approval process. This could include less favorable terms than those originally agreed upon. Having proper clauses in the contract to protect the buyer's interests is essential to navigate such situations.
3. HST Rebate

When buying an assignment, the HST (harmonized sales tax) component might need to be remitted to the developer upon closing, potentially leaving the buyer responsible for a significant amount. While a rebate can be sought from the Canada Revenue Agency (CRA), this process can be complex and time-consuming.
It's good that GTA HOME ASSIGNMENTS specializes in the buying and selling of pre-construction properties and has relationships with top builders and investors. They can help guide you through the assignment process and potentially mitigate some of these challenges.
However, while their expertise might be valuable, it's always a good idea to seek advice from legal and financial professionals before making any significant real estate transactions, especially when dealing with complex situations like property assignments. This will ensure you fully understand the implications and can make informed decisions.