How Our clients made 250K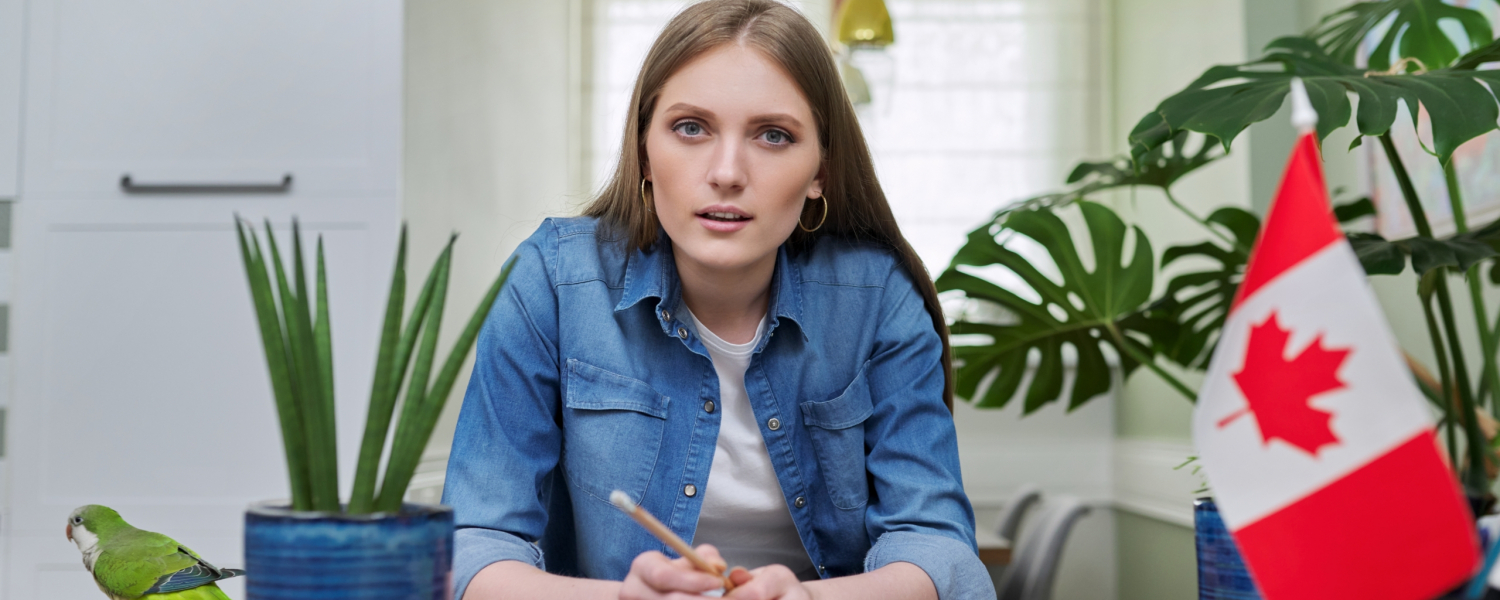 We find buyers the best assignment deals in the GTA.
Here is an example of a previous transaction we assisted our client with. Our client experienced INSTANT EQUITY upon an accepted agreement:
Example:

Unit: 2 Bed & 2 Bath = 644 sq ft.
Location: Downtown Toronto
Date: Spring 2021
Market Value of Unit: Approx (at time of assignment agreement). $775,000 – $800,000
Client Purchase Price:  $597,500 (Less than the cost of a standard 1 bedroom in Toronto!)
Instant Equity = $177,500
Value of Condo when the mortgage was required approx. $850,000 (based off recent comparable sales at Closing)
Total Equity Gain: $250,000
Looking for similar results?
CONTACT US today for a free consultation.