Do's and Don't while listing assignment homes in Toronto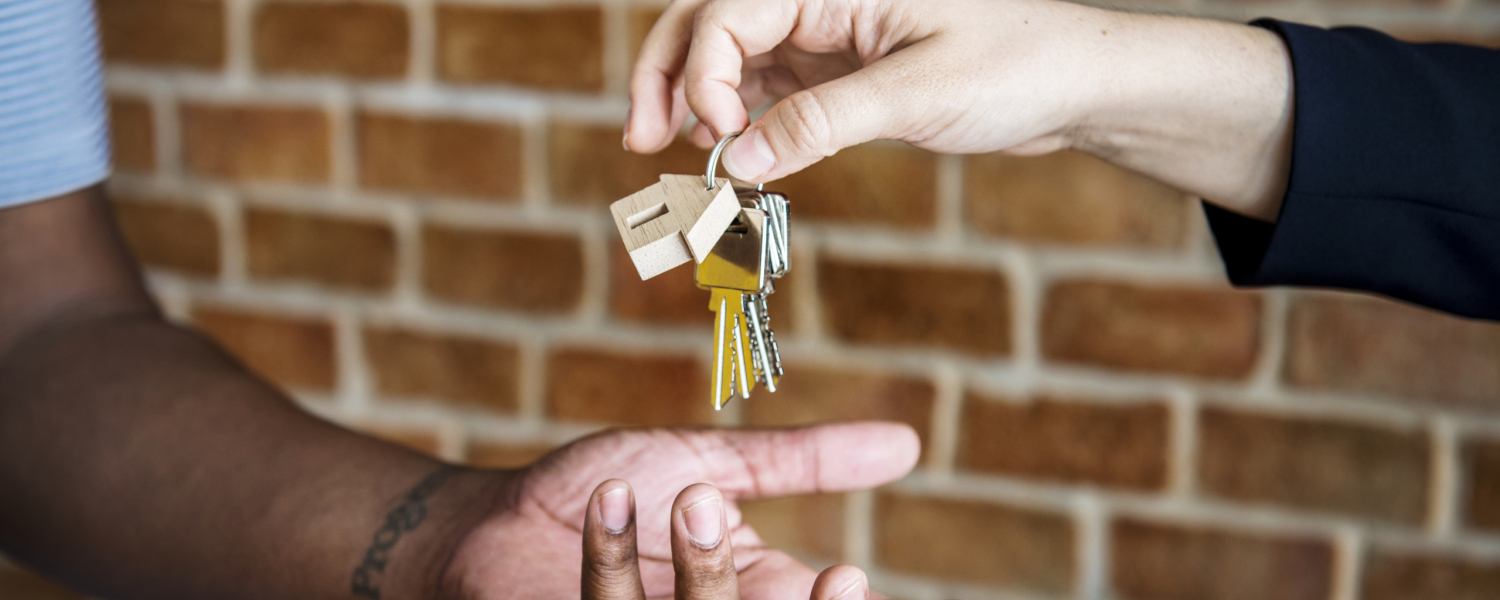 Introduction:
If you're looking to list your condo assignment in Toronto, there are a few things you should keep in mind. First and foremost, make sure you're aware of the rules and regulations set out by the City of Toronto. Secondly, it's important to be realistic about your expectations – both in terms of price and timing. Lastly, be prepared to answer questions from potential buyers about your home and the assignment process.
Let's Check out the Do's and Don't while listing assignment homes in Toronto:
For many homeowners, listing their condo as an assignment sale is a great way to get top dollar for their property. However, there are a few things to consider if you're thinking of going this route. First and foremost, it's important to consult with an experienced real estate agent who has experience dealing with ASSIGNMENT sale listings.
Secondly, make sure you're familiar with the rules and regulations surrounding assignment sales in your area. There may be certain restrictions that you need to be aware of before listing your home. Lastly, don't be afraid to negotiate with buyers who are interested in your home. Remember, you're in control of the sale, so you can always counter any lowball offers that come in.
Do: have realistic expectations
While condo assignment listings are for sale in Toronto, it's important to have realistic expectations. First and foremost, you should be aware that there is no guarantee your home will sell. It may sit on the market for a longer period without any offers.
For starters, make sure your home is priced competitively. If it's overpriced, BUYERS will simply move on to other listings. If you keep these things in mind, you'll be in a much better position to list your home successfully in Toronto.
Don't: try to go it alone for the assignment
There are a lot of things to consider when listing assignment homes in Toronto and it can be tempting to try to go it alone. However, there are some things you should not do if you want the process to go smoothly.
One of the most important things to remember is that you should always consult with a professional. There are a lot of legalities involved in listing condo assignments and it's important to make sure you're doing everything correctly. A professional will also be able to help you determine the best-asking price for your home.
Another thing to avoid is trying to list your home during the busiest times of the year. The spring and summer months are typically when most people are looking for homes, so if you list during this time you'll likely receive more interest.
Don't: overprice your condo
When SELLING your house, knowing the correct price is extremely important. But what happens when you overprice your home? In Toronto, there are a few things you need to avoid if you want to make a successful sale.
First and foremost, overpricing your condo will turn away potential buyers. If your listing is significantly higher than comparable condos in the area, buyers will be immediately turned off and will move on to other options.
Additionally, overpricing your home will lengthen the selling process and can ultimately lead to your home selling for less than it's worth. Buyers are savvy these days and they know how to do their research. If they see that your home is overpriced, they'll likely lowball their offer or walk away altogether.
Conclusion:
In conclusion, when listing ASSIGNMENT HOMES IN TORONTO, it is important to be informed and prepared. This includes knowing the current market value of your home, being aware of the costs associated with the listing, and having your home in show-ready condition. By taking these steps, you will increase your chances of a successful sale.