Assignment Playbook – For Sellers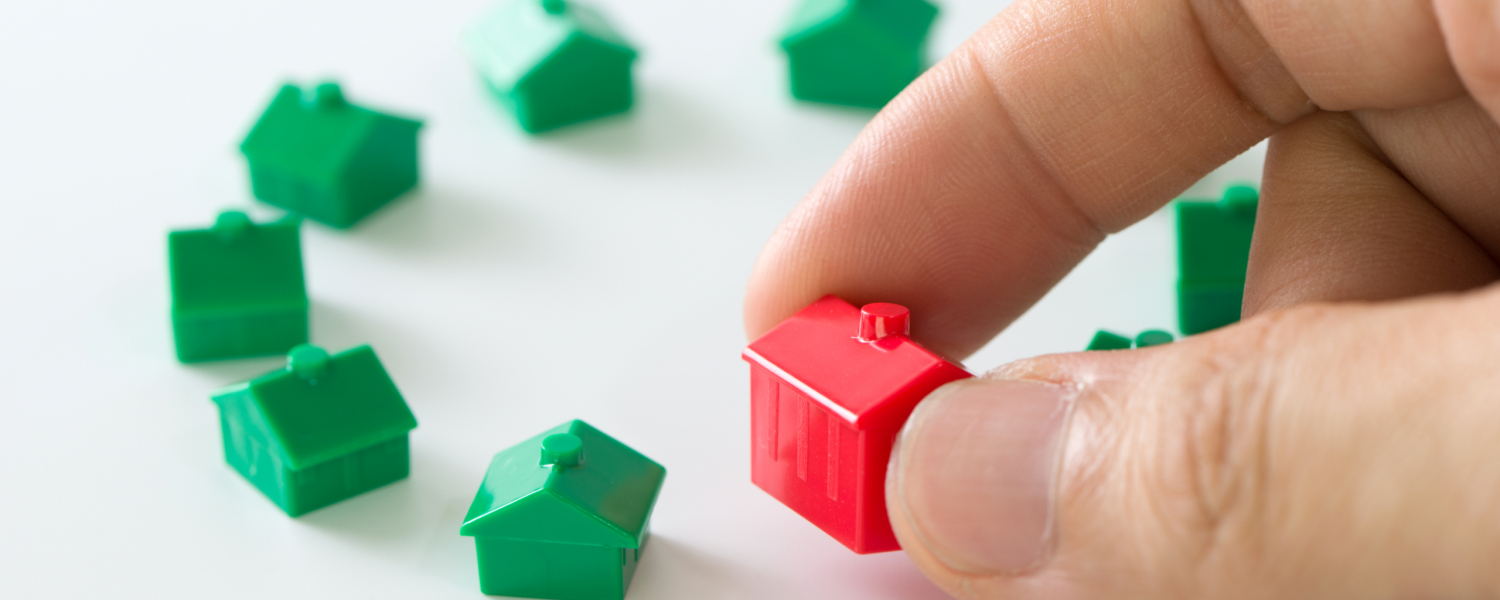 Why Choose GTA Home Assignments?
GTA Home Assignments specializes in the buying and selling of PRE-CONSTRUCTIONS properties in Ontario. As Platinum Realtors® we have developed relationships with the GTA's Top Builders and Investors to get your assignment sold quickly – and for top dollar.
Why Work With Us? We are experts in the pre-construction space, coupled with a strong track record of delivering value for our clients, and professional service. (ONLY 5-Star Reviews!)
How are we Different? We understand the detail and assignments are all about the detail. When you are buying an assignment, you are taking over the risks and rewards of a contract from the Seller.  The rewards can be great, but there are also a lot of risks that need to be managed to ensure your interests are protected. We work with you step-by-step to help ensure your interests are protected through the process.
10 Steps to Selling Your Assignment
Choose a real estate agent that's right for you
Provide the All Documents and Communications from the Builder to your Real Estate Agent
Obtain a Current Value Assessment
Obtain Developer Marketing Approval
Listing / Marketing Preparation
Review Offers
Complete legal review
Obtain Developer Approval For the Transaction
Firm up on the Deal
Get PAID!
Why Sell an Assignment in 2023?
At GTA HOME ASSIGNMENTS, we work with many investors and review many assignments each day. As the interest-rate environment has changed, there is a large supply of assignments opportunities where Assignors (assignment sellers) cannot qualify to close on their purchase. This means that the longer you wait to sell your pre-construction unit on assignment, the more competition there is for a limited buyer pool. This ultimately leads to lower selling prices and less money in your pocket.
What type of return should I expect on my assignment?
From a purely financial perspective, assignments usually sell at an approximately 10% discount to the resale market given the complexity, and higher risk. Furthermore, given inflationary pressures on the cost of building materials as well as increases in taxes/charges for each unit built, pre-construction in 2023 typically sells at a premium to the resale market.
What does this mean for your assignment?
Although it will depend on a case-by-case basis, it generally means there is not that much profit in the assignment contract than assignments that were sold many years ago. Assignors should work with their agents to set realistic expectations to ensure the unit is priced to attract potential buyers. Assignees are typically sophisticated investors who will be looking for an attractive price to justify the extra time and effort required when purchasing an assignment.
If assignments are typically cheaper than resale, why doesn't everyone buy on assignments?
Assignments typically require a larger deposit amount depending on the deal structure as the Assignee usually will remit any deposits the Assignor has given the Builder, plus any profits negotiated as part of the deal. In other words, you typically need more cash than to buy a resale property.
Types of deals structures
There are three common deal structures however like with any real estate deal, alternatives can be negotiated.
Initial Deposit + Profit upfront (most favourable to Assignors)
Phased approach – initial deposit, funds due on occupancy, and final closing
Final Closing – initial deposit, final closing (Most favourable for Assignees)
Risks areas we help our real estate investors avoid: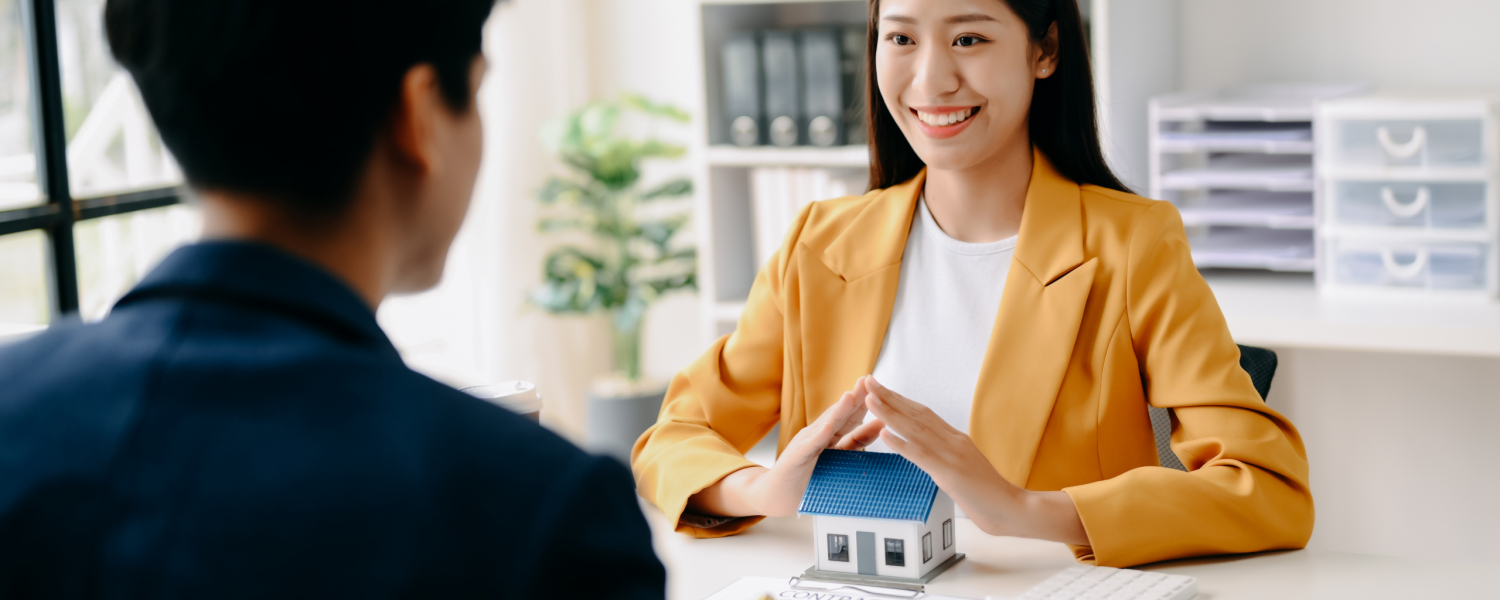 Accept assignment deals with unfavourable deal terms
Sell their assignment below market value (unless distressed and no other alternative)
Entering into an agreement without the opportunity of obtaining the appropriate professional advice
Awareness of potential tax implications
If I Choose to Close on my pre-construction condos, what costs will I incur?
Typical costs to close on a pre-construction property include:
Admin charges imposed by the builder
Legal fees
Development charges (if applicable)
Interim occupancy fees
Potential tax liabilities (HST)
Land Transfer tax
Other as noted in the Agreement of Purchase and Sale
Example transaction:
John Smith bought a pre-construction property in 2018, for $500,000.John has paid $100,000 in deposits to the builder and his marginal tax rate is 25%.
John sold his pre-construction unit for $700,000 on assignment
How much money will John have after assigning his condo?
| | |
| --- | --- |
|                                                                                  Item  | Amount |
| Real Estate Fees (assume 5% + HST) | $    39,550 |
| Legal Fees | $      2,000 |
| HST On Profit (13%) | $    26,000 |
| Income Tax* | $    25,000 |
| Deposit Returned | $  100,000 |
| Profit (after fees) | $  107,450 |
| Total Cash Received from Assignee | $  207,450 |
| Cash-on-Cash Return | 93.1% |
*Potential Example only, assumes tax is based on a 50% capital gains basis and 25% tax rate.  Please consult your Accountant for advice on your specific situation and profile.
Commonly Misunderstood Items About Selling on Assignment
Even if the unit is assigned, the builder will still hold the Assignor (original purchaser) jointly liable. Here are GTA Home Assignments, we negotiate with the Assignee as part of the offer process to help mitigate this as best as we can
There is a tax payable on assignment sales. Updates to the Income Tax Act in May 2022, requires HST to be paid on the profit component of an assignment sale.
Assignment sales are further taxes per the Income Tax Act. (Consult your Accountant for Professional Advice)
When an Assignee takes over the agreement with the builder, the builder will typically take away some incentives offered to you as part of the original sale. This can include HST rebates, delayed occupancy compensation, and other credits as applicable.
How Can GTA Home Assignments Help You?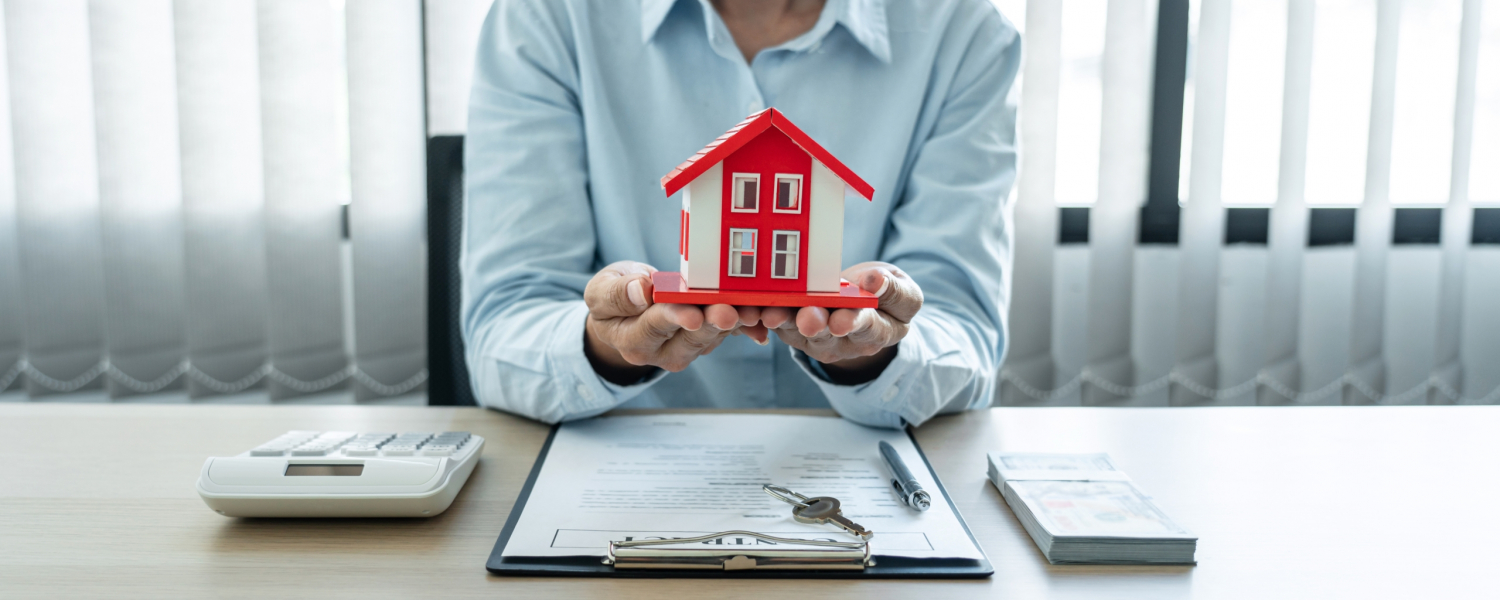 We understand the pre-construction market and can:
Leverage our Builder relationships to get the assignment deal approved for you in a timely manner
Leverage our specialized network to reach prospective buyers with your consideration (Remember: most assignment deals are not permitted to be advertised on the MLS or online)
Help you avoid pitfalls and mishaps commonly done by agents lacking assignment experience (this can have significant legal and financial implications)
Connect you with the appropriate legal, accounting, and mortgage professionals to help ensure you are receiving the appropriate advice and support throughout the transaction.
Leverage our market knowledge and expertise to negotiate the best deal possible!
Reach out to us for a free no-obligation consultation.
Key Terms to Know Before Purchasing An Assignment
Assignor
The original purchaser of the pre-construction unit. This is the party looking to sell (or 'assign') their pre-construction unit and the associated RISKS/REWARDS.
Assignee
The assignment purchaser. This is the party that is looking to take over the pre-construction contract from the Assignor.
APS (Agreement of Purchase & Sale)
A written contract between a seller and a buyer for the purchase and sale of a particular property. In the Agreement, the buyer agrees to purchase the property for a certain price, provided that a number of terms and conditions are satisfied. The process begins when the purchaser makes an offer, which is irrevocable for a certain time period. If there are no counter-offers, the Agreement becomes a legally binding agreement if the offer is accepted by the seller, within the time period set by the buyer.
Capital Appreciation
Capital appreciation is a rise in an investment's market price.
Interim Occupancy
Interim occupancy is the period of time between the day you occupy your unit (move-in) and the day you take ownership (close). One of the reasons for interim occupancy is to allow the builder to focus on the sold suites and some of the common elements before the building is registered.
Interim Occupancy Fee (a.k.a "Phantom Mortgage")
The period between the occupancy date the builder gives you and when the condo finally closes (and ownership transfers to you) is known as the "interim occupancy period." The fee you pay to the builder during this time is known as the "interim occupancy fee."
Investment Property
Investment property is property (land or a building or part of a building or both) held (by the owner or by the lessee under a finance lease) to earn rentals or for capital appreciation or both.
Mortgage Pre-Approval letter
A prequalification or pre-approval letter is a document from a lender stating that the lender is tentatively willing to lend to you, up to a certain loan amount. This document is based on certain assumptions and it is not a guaranteed loan offer. This is required by the Builder to allow the assignment deal to happen.
Platinum Realtor/Broker
Are those who have sold a large number of volume at a developer's past projects with a solid sales track record?
Pre-Construction
Pre-construction is a stage in real-estate development where the construction of a building has not yet commenced.
Return On Investment
ROI tries to directly measure the amount of return on a particular investment, relative to the investment's cost.
Note: The contents herein are for educational purposes only and do not constitute legal or financial advice. Please consult with the appropriate Professional Lawyer, Accountant, or Real Estate Agent prior to making any decisions.