7 Questions to Ask To Find the Right Agent For You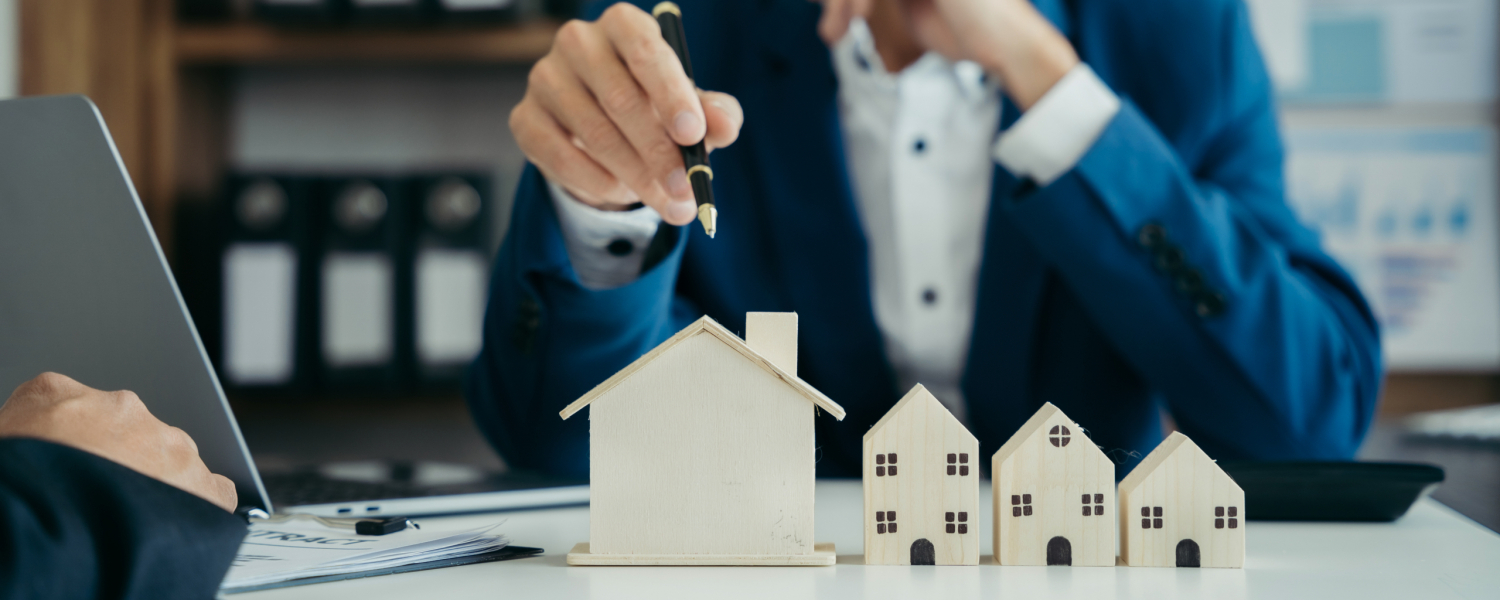 Are you ready to take the next step toward obtaining your dreams? One of the most essential factors in realizing your goals is looking for the right agent who can help you navigate through the industry with ease. As you excitedly embark on this journey, it is vital to identify agents that share a similar passion for your work and show their knowledge and experience in getting clients results. With their expert guidance and extensive knowledge of the industry, you can navigate the sometimes intimidating process of purchasing a house with ease.
Their dedication and passion for what they do are infectious, making this experience stress-free and incredibly exciting – I can't wait to see what our collaboration will yield! Before moving further, you should look for reviews or testimonials from previous clients or colleagues who have worked with them before and don't hesitate to ask detailed questions during interviews about their methods, processes, and expectations. Remember, looking for the perfect match takes time and patience, but once you find the right agent who understands and supports your vision wholeheartedly, nothing can stop you from reaching new heights of success!
Seven Questions to Ask Your Prospective Realtor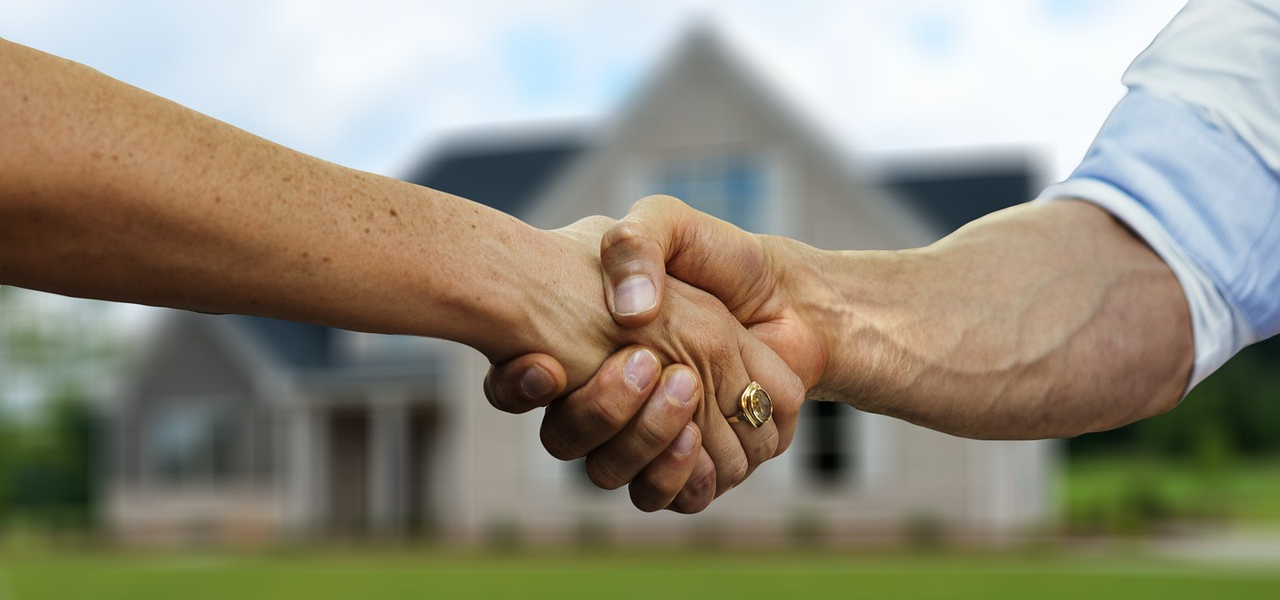 1 – How much experience do you have and can you provide references?
When it comes to buying or SELLING YOUR CONDO ASSIGNMENT IN TORONTO, having an experienced agent by your side is crucial. We choose someone who knows the ins and outs of the real estate market, understands all the legal needs and paperwork, and can negotiate on your behalf to get you the best deal possible. But how much experience should an agent have? Well, let us tell you, we select someone with at least 3-5 years of experience under their category.
This means they have been through various market conditions and have a good track record of successful transactions. They have also built up a network of contacts in the industry that can help them find the perfect buyer or property for you. So don't settle for someone who's just starting out. Go for an agent who has proven their expertise in the field and can guide you through every step of the process with ease and confidence. We highly encourage anyone looking for an outstanding real estate agent to research options until they find someone who truly meets their needs, it's well worth it.
2 – What services and resources do you offer?
Real estate agents offer a wide range of services and resources to their clients. They are experts in the industry and possess the necessary knowledge and skills to help their clients make informed decisions throughout the purchasing or selling process. If you are looking to sell or buy your property, a real estate agent can help you with a comparative market analysis (CMA) to estimate the value of your property. They can also assist with property staging, marketing, and negotiating with potential buyers. On the other hand, if you are in the market to buy property, a real estate agent can help you with property searches, showings, and offers. They can suggest on neighborhoods, schools, and other important factors to consider.
Real estate agents also have access to a variety of resources that can be beneficial to their clients. They have access to databases of PROPERTIES FOR SALE IN ONTARIO, including properties that may not be listed publicly. They also have connections with other professionals in the industry like lawyers and home inspectors, that can be helpful during the purchasing or selling process. In short, real estate agents provide a range of services and resources that can be key in making a successful property transaction. If you are considering purchasing or selling a property, it is highly recommended that you enlist the help of a skilled real estate agent.
3 – How will the home-buying process work and what's expected of me?
To start the home-purchasing process, it is essential to first look for a trustworthy real estate agent. Once you have selected an agent, they will guide you through the intricate process of purchasing a home. Your agent will first sit down with you to determine your wants and requirements for your new home. This can include anything from the location you desire, the budget you have, the size of the house, and the preferred amenities. They will then search the market and offer you essential details on homes that match your preferences Once you have found a home that you are interested in, the agent will set up a showing for you to physically visit the property.
After viewing the property, if you are interested in purchasing, your agent will help you make an offer on the home. They will work with the seller's agent to negotiate a fair price for the home. Once the offer is accepted, your agent will help you navigate the closing process. They will recommend a home inspector and help you review the inspection documentation. They will also review the purchase agreement and explain any confusing language. On the day of closing, your agent will be present to make sure that everything goes smoothly.
They will ensure that you understand your mortgage, insurance, and any other details that need attention before you sign closing documents. Overall, working with a real estate agent can streamline buying a home. With their knowledge and experience, they can help you find your dream home while also assisting you through every step of the home-buying process. and also must know 3 THINGS TO KNOW BEFORE BUYING AN ASSIGNMENT HOME
4 – How much time can you devote to my needs and how often will you communicate with me?
The amount of time a real estate agent can devote to your requirements can vary based on various factors like market conditions, client needs, and scheduling constraints. However, a reliable agent always manages to make time for their clients and ensure their needs are met within a reasonable time frame. As a client, you may expect regular communication from your agent regarding updates and progress. A good agent should keep you informed and updated every step of the way, ensuring you never feel out of the loop. The frequency of communication may vary from agent to agent, but it is generally expected that the agent offers timely and relevant information to their clients.
5 – Who will you represent, me or the seller?
When it comes to real estate, it is crucial to understand who the real estate agent represents during a transaction. In most cases, the agent represents the seller, but there are scenarios where the agent may represent both the buyer and seller. To clarify, if you are the buyer, you may be wondering if the agent is working for you or the CONDO ASSIGNMENT SELLER. The answer is that it can differ depending on the situation. If you hire a buyer's agent, they work solely for you, and their goal is to help you look for the right property and negotiate a fair price.
However, if you are working with the listing agent, who represents the seller, they have a duty to get the highest possible price for the seller. It is essential to understand that real estate agents have a legal and ethical obligation to disclose who they represent. This information should be included in any written agreements or contracts, and the agent must obtain written consent from both parties if they decide to represent both the buyer and seller. Suppose you are unsure about who the agent represents in a transaction. In that case, you can always ask them directly and request written documentation outlining their responsibilities and obligations to make an informed decision before proceeding with any deals.
6 – What types of homes are your specialty and are you familiar with the neighborhoods that interest me?
When we are looking for a real estate agent who is well-versed in our desired neighborhoods and specializes in various types of homes, it is essential to do our research and find someone who fulfills these criteria. One effective way to start our search is by asking for referrals from friends or family members who have recently bought or sold a home in the area. Additionally, we conduct online research or attend open houses in the neighborhoods that interest you to collect details and who may be a good fit for your requirements. Once we have some potential candidates, it is essential to speak with them directly to assess their level of experience and expertise.
When discussing your needs with a real estate agent, be specific about the types of homes you are interested in and the neighborhoods you are considering. A knowledgeable and experienced agent should be able to provide you with detailed information about the local real estate market and guide you toward properties that meet your criteria. Remember, looking for the right real estate agent can be critical to the success of your home purchasing or selling experience. We take the time to do deep research, ask questions, and choose an agent who is skilled, knowledgeable, and familiar with the areas and types of homes that interest you.
7 – How many homes have you helped customers buy in the last year?
Last but not the least, it is essential to know a real estate agent's portfolio for new clients. By presenting a portfolio, a real estate agent can show their past successes, the types of properties they have sold, and their knowledge of the local market. This type of information is crucial for new clients who are looking for the right agent that has a unique understanding of their needs and wants. Without a portfolio or a clear confirmation of past work, new clients may be hesitant to trust an agent and might miss out on potential opportunities.
For example, the portfolio can include information about the agent's past transactions and the strategies used to market properties. This offers clients to make informed decisions about an agent's capabilities and select someone who will work with their goals in mind.
In short, real estate agent portfolios and work are important ways for new clients who want to ensure they are working with a competent and experienced agent. These approaches offer important details that can help clients make confident decisions about the agents they choose to work with.